About VIP Locker
VIP Locker receives, safeguards and delivers your online purchases, made in US stores, as well as your luggage and other belongings during your trips. Services that, by allowing you to save time and money, make us your logistics assistant within the United States.
How does it work?
From your registration in VIP Locker you can reserve, for a period of time, one of our VIP Lockers located in South Florida to receive your Online purchases made at your preferred stores within the United States. Our web page will allow you to view, in real time and through our photographic record service, the reception of your purchases, making it, in addition, very simple:
Check the condition of your products,
Manage its eventual return,
Schedule the withdrawal in person or third-party authorization, as well as
Coordinate its shipment to an address inside or outside the United States.
During your stay in North American territory, VIP Locker safeguards your belongings in our secure facilities and with qualified personnel, through our VIP Locker Baggage service.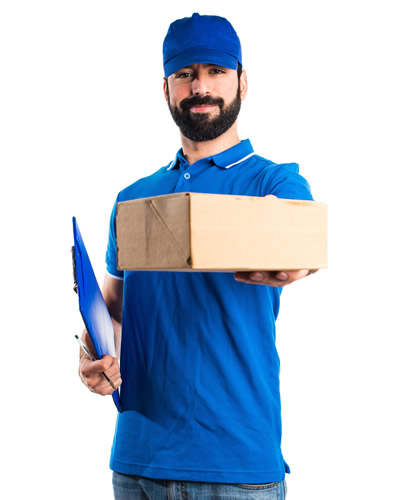 Obtain your address in VIP Locker
VIP Locker in 4 simple steps:
Free sign up
Get your VIP Locker
Send us your purchase / Drop off your luggage
Schedule your pickup / Delivery
Plans
Locker
Online Purchases
Multi Package
Created for those purchases that require more time and storage space at a lower cost.
Per Package
The right solution for off purchases, which demand less time and storage space.
Locker
Luggage

Developed for the safeguard of luggage and other objects, allowing you greater mobility, while you travel through the American Union.
Schedule your delivery
Making use of the schedule that VIP Locker puts at your disposition:
Plan the withdrawal date of your purchases.
Selection of one of our delivery options.
Schedule personal collection, or by authorization to a third party.
Request the delivery to an address inside or outside the United States.