FREQUENTLY ASKED QUESTIONS
Insufficient funds.
The payment provider has put a stop or a block on your funds.
The type of payment has expired.
The security code is incorrect.
Credit cards, such as American Express, Visa, MasterCard, Diners Club, Discover among others.
Debit cards, as long as your provider is compatible with international online transactions.
PayPal for most countries. Contact us to confirm if PayPal is available in your country.
Transfers which will generate a $ 12 surcharge. Contact us to receive information on the account and payment instructions. You can contact your travel agent or hotel to serve as a VIP Locker link so you can use our services through them.
No. VIP Locker is a company established in the United States, so the billing currency will always be US dollars (USD $).
On the measuring unit: cubic feet (ft³)
The symbol ft³ refers to cubic feet, an international measure used in the handling of the volume of shipments and storage.
Most online shops provide information on their products' shipment dimensions. Length x Width x Hight (L – W – H) The formula to make the calculation is:
Cubic Feet (ft³) = L x W x H
                                  1,728
Bags, Sling, Bags, Hand Bag Day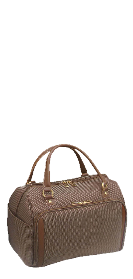 Carry on Luggage, Duffels, Backpacks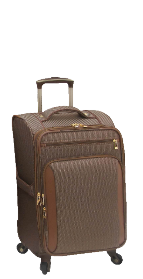 Up to 22" (55 cm)
2.5 FT3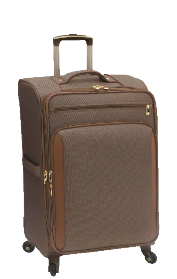 Wheeled Luggage xl, Duffels, etc.