Baggage Storage
VIP Locker puts available to you the luggage storage service. Keep your belongings
in a safe place, while doing activities that require freedom of mobility. Visitors to the city, cruise passengers, along with those who travel to other cities prefer this service for their safety and very low cost.
This service consists of:
Reception
Booking in advance through our web site, for your convenience and to guarantee space availability, VIP Locker's specialized staff will always be available to receive your luggage in our facilities.
Just entering our warehouses, your luggage will be registered in our site pointing the weight, an external photograph and any observation that enables your viewing from your user profile.
VIP Locker has designed a scheme that comprises the luggage dimensions through the following image references. The longest side of your luggage will be taken to calculate your rate based on cubic feet (ft³).
Carry on luggage, duffels,
backpacks, box.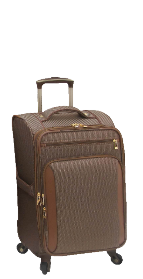 Up to 22" (55 cm) 2.5 FT3
Wheeled luggage xl,
Duffels, box.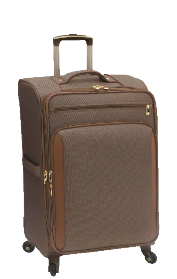 Other Items (Skis, Stroller,
Helmets, Others)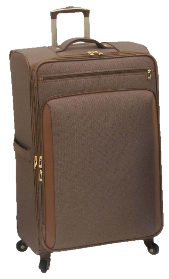 Safe keeping
VIP Locker will store your luggage:
For the time you require.
Within our available plans.
With flexible space for your needs.
Offering the possibility of adding additional days during storage
Our facilities are equipped with a security system that includes video camera surveillance 24/7 located in a convenient low risk location, in the city of Doral. See the additional services of VIP Locker and, during the storage of your luggage, manage your belongings with just one click.
Delivery
VIP Locker offers several options for delivery of your luggage:
Collect, completely free of charge, your bags at the affiliated storage (agent) where you made the initial delivery.
VIP Locker Mobile calculated based on the specifications of each carrier regarding distance, weight and measurements; allowing you to schedule delivery anywhere within or outside the United States. Check our rates.
Plans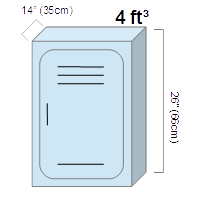 Up to 22" (55 cm) 2.5 FT3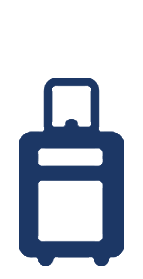 1 Day:

$5.00

2-4 Days:

$4.50

(Per day)
5-10 Days:

$4.00

(Per day)
11-30 Days:

$3.50

(Per day)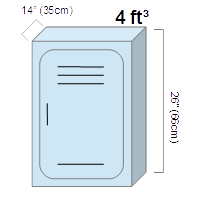 Up to 32" (80 cm) 8 FT3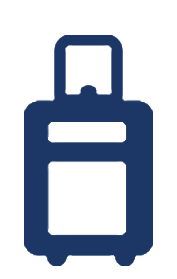 1 Day:

$8.00

2-4 Days:

$7.00

(Per day)
5-10 Days:

$6.00

(Per day)
11-30 Days:

$5.00

(Per day)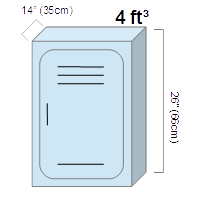 Up to 12 FT3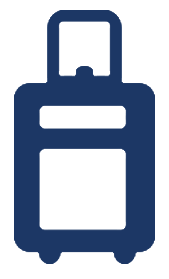 1 Day:

$9.00

2-4 Days:

$8.00

(Per day)
5-10 Days:

$7.00

(Per day)
11-30 Days:

$6.00

(Per day)
Plan Includes
Monitoring by cameras 24/7
Web page to change the pick up schedule
Shipping service to anywhere
| | |
| --- | --- |
| > 4 pieces up to 8 pieces | 15% OFF |
| > 8 pieces up to 12 pieces | 20% OFF |
| > 12 pieces | 30% OFF |
Considerations:
The measures are referential, the longest side will be taken by luggage, no side must exceed 36″ and a maximum weight of 70 lbs (additional pound per luggage USD $1/each). For luggage with higher measures and weight you must request quotation.
For boxes, the volume will be calculated and will be located according to the cubic feet (ft³) that correspond.